My Sports Videos
Your Games When You Want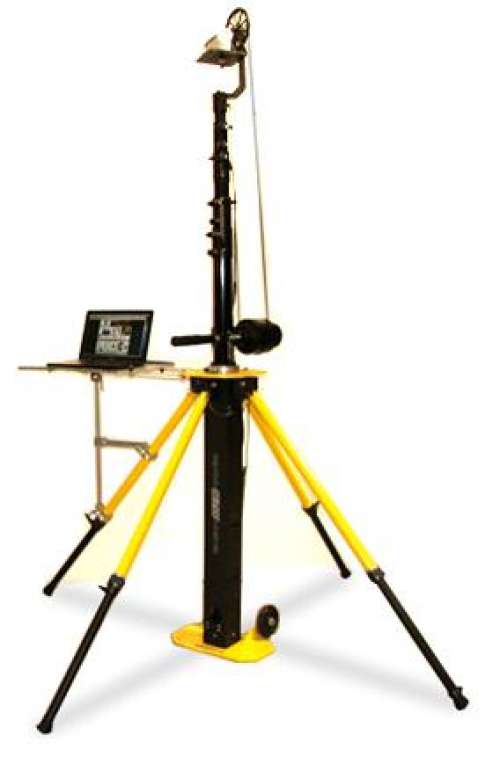 At Thumbs Up Video, we offer a unique service called My Sports Videos, where we film your sporting event for you and post it to our website within a few hours of completion. When you login with your username and password, you will be given access to either view the games or download them to your computer. All games are recorded on one of our many HD cameras and fluid head tripods, plus we can solve field elevation issues with our Hi-Pod X23 (pictured on right).
As the official video service of Section VI Varsity Football, we have grown from providing video footage for 7 high school teams in 2012 to 35 teams in 2019. Using their username and passwords, our clients not only have access to their footage, they have the ability to watch or download any games that we shoot for the season, making scouting a breeze.
Thumbs Up Video was recently featured in the October 2nd edition of The Dunkirk Observer detailing our work with Section VI Football.