Video Samples
High Quality Video Production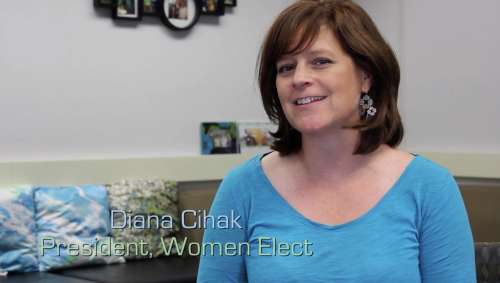 Thumbs Up Video is a full-scale video production company that is dedicated to offering the highest quality video and service to our clients. Using high-definition cameras and finishing with top end post-production, our aim is to provide the most professional videos at a competitive price.

Thumbs Up Video will stand along side you through your whole project. First we start with pre-production needs where we meet our potential clients to discuss the scope and direction of the project to ensure the most efficient and effective production possible.

We then head into the production side of things where our videographers employ high-end, high-definition cameras to capture high-quality footage on a pre-determined schedule.

Finally, we'll top it off with top-of-the-line non linear editing equipment accompanied by customizable graphics and music that give your project a professional finish.
Filter By: